About the Band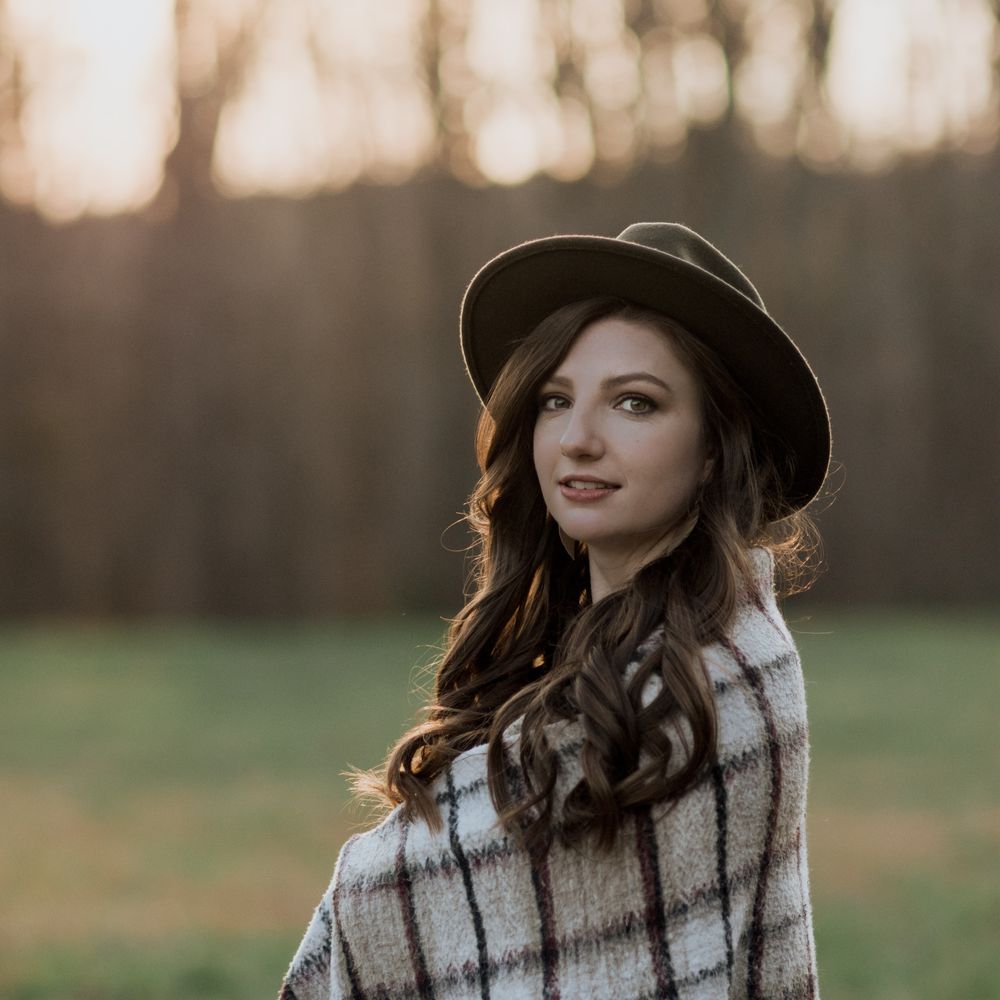 Tori Jones, whose main instrument is the fiddle, also plays the mandolin and guitar. She leads most of the songs, but her talents do not stop there, she also sings quite a beautiful harmony. She's been playing fiddle for seventeen years and enjoys a wide variety of genres ranging from celtic to classical. While she loves performing on stage, she has developed a love and a passion for teaching. She teaches classical and bluegrass fiddle in a music studio, as well as from her home. Her main aspiration is to be the hands and feet of Christ and to inspire kids to strive for Him and to love playing music.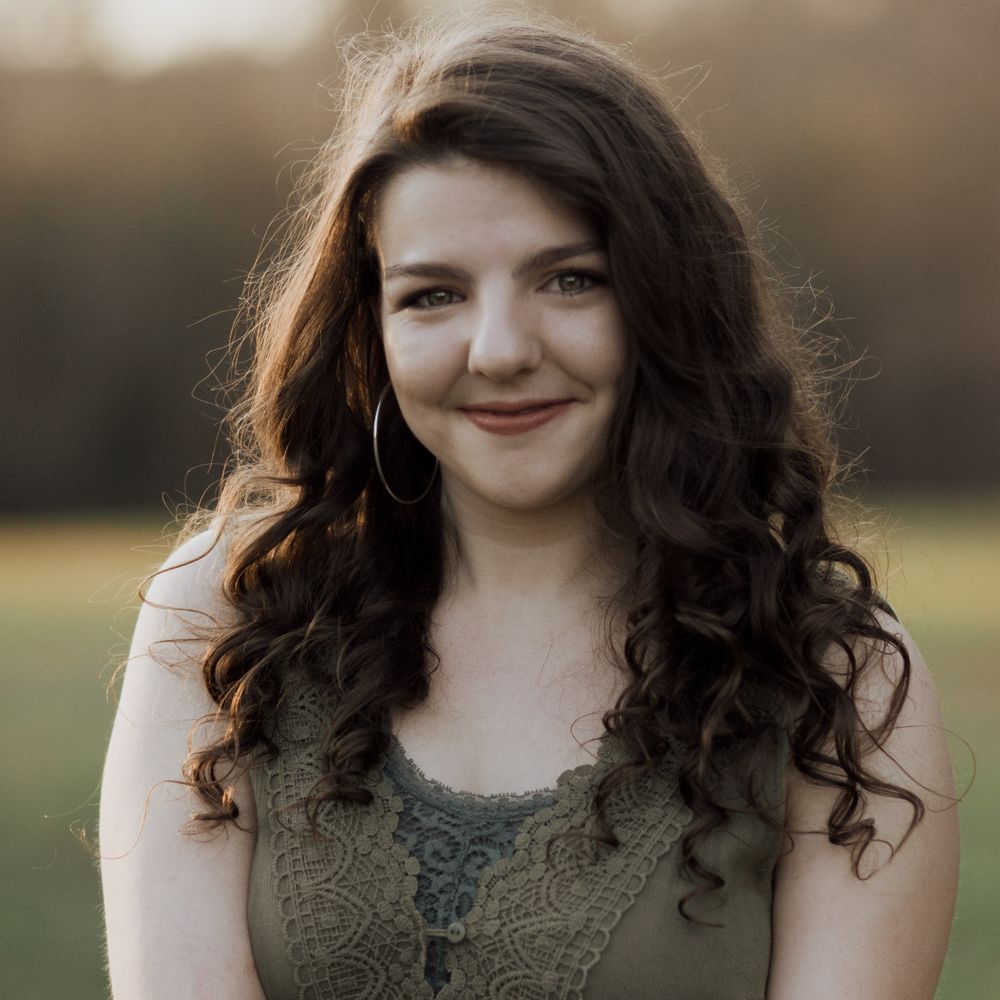 Native North Carolinian, enneagram obsessed, and avid nap connoisseur. Katie Jones is the second oldest of three sisters and holds the band together with the upright bass. With her down to earth personality and an infectious smile, Katie keeps things lighthearted in the band. She began playing bass at the young age of eleven and eventually decided to add the ukelele to her repertoire. Vocally, she provides the low harmony, along with the occasional lead. Outside of her musical work, she can be found with some sort of photo capturing device, planning countless adventures, and strolling through nature. Katie is a photography student and aims to use her talents as a ministry whenever the opportunity arrives.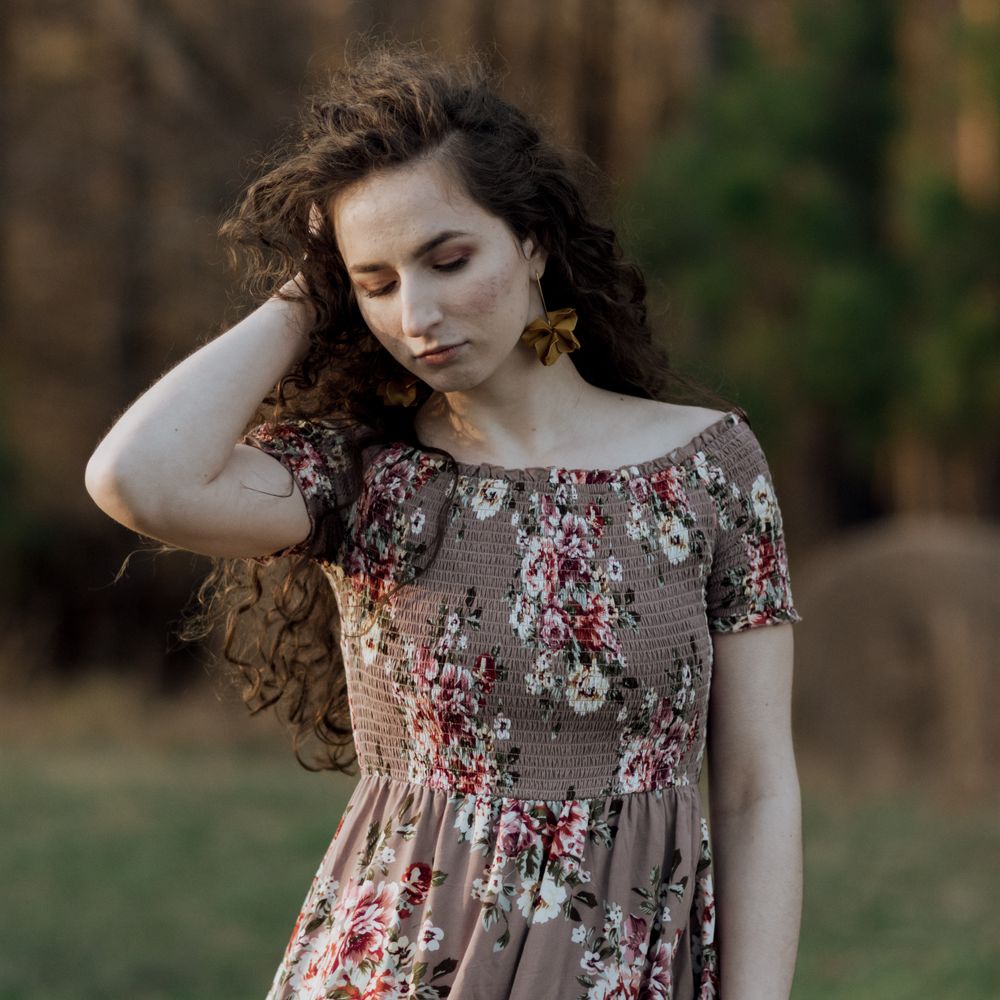 Mandolinist and hairstyling extraordinaire, Samantha Ann Elling has a passion for music that is evident when she plays. Her style, ability, and technique far outweighs her years of studying music. Not only is she an incredible mandolinist, but she is also proficient on the piano, guitar, and ukulele as well. Sam's outgoing and insightful personality adds a new perspective to the band that we adore. When she's not on the road with the band, she enjoys spending her time sketching, writing and creating her own jewelry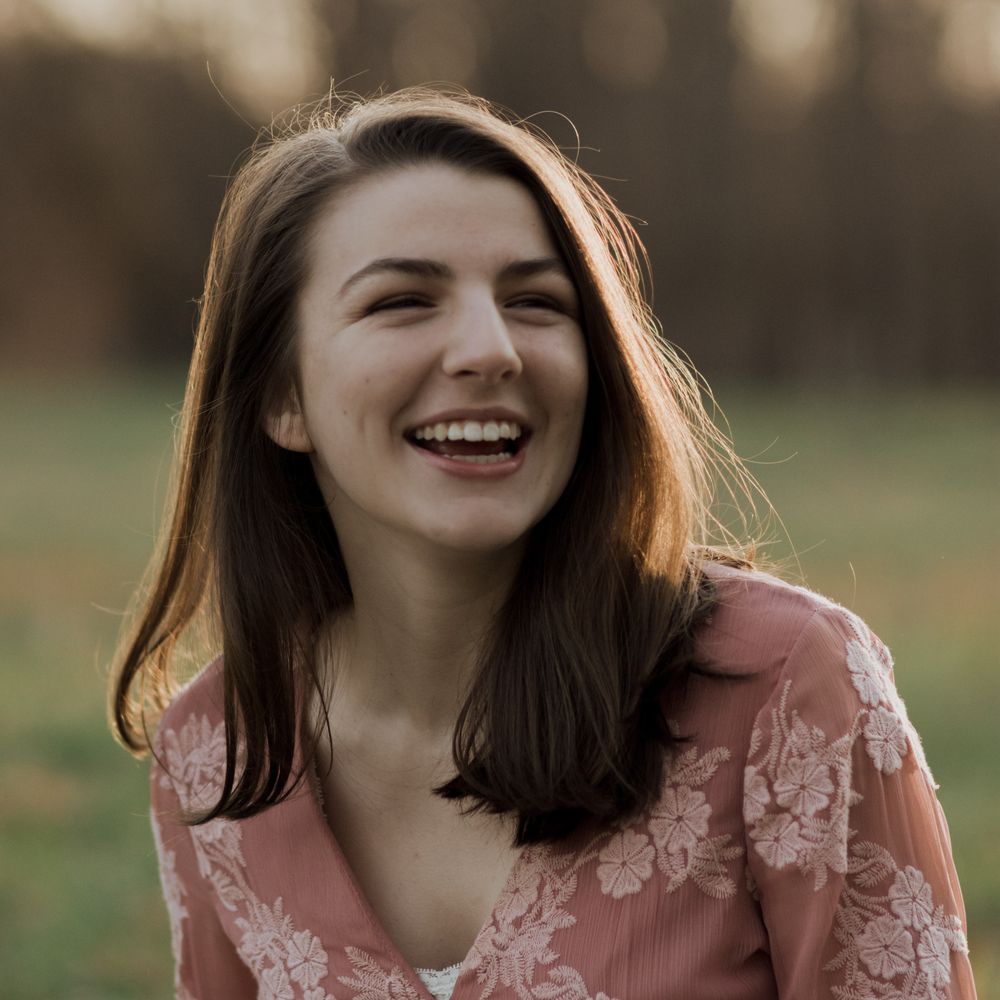 Elli Jones enjoys playing rhythm guitar. She's the comedian of the group and incorporates entertainment as well as talent into the sets. Though she is the youngest, she doesn't lack in talent with her beautiful and bold voice. You will often find her singing harmony, but don't be fooled by her sweet tenor voice; her confident lead vocals are just as good. While she may be focused on music now, she aspires to become a veterinarian while sharing the love of Christ with people.